Ultra-resistant labels: a long-life label!
Do you need heavy-duty labels that stand up to harsh conditions?
Discover our long-life and resistant labeling solutions that meet many constraints: UV rays, humidity, dirt, chemicals, extreme temperatures, etc.
Characteristics of the ultra-resistant labels
These technical labels can be used to transmit information related to traceability, communicate on the safety of people, or simply identify.
Characteristics of the ultra-resistant labels:
resistance to temperature variations,
resistance to water,
resistance to greasy products,
resistance to chemicals and solvents,
resistance to UV rays,
resistance to scratches, abrasion,
barcodes, serial numbers, increments,
lamination,
size and colors at your convenience.
Etik Ouest offers custom-made ultra-resistant labels. Our technical experts help you to make the good selection of materials for your long-life labeling.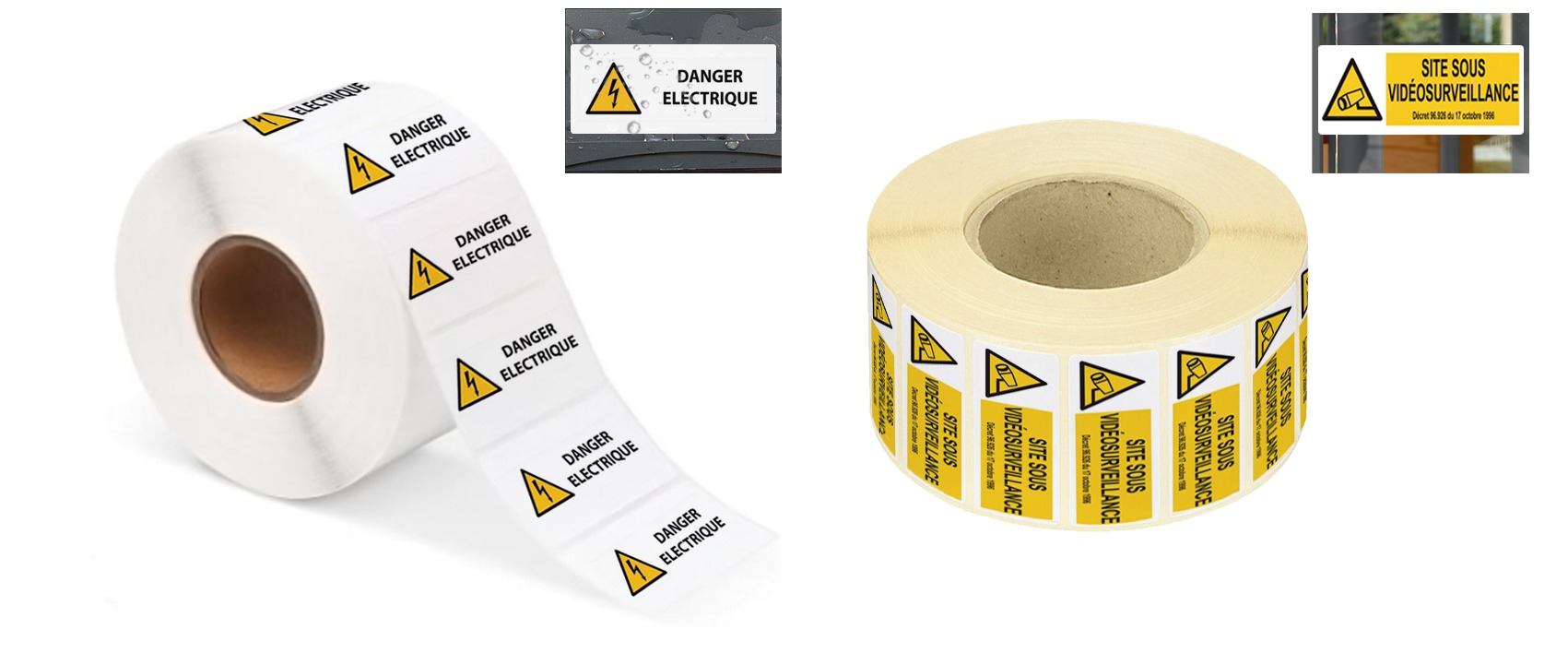 Heavy duty labels for 
logistics 
transport bins: one application example
Etik Ouest offers long-life labels for transport bins in logistics that navigate between indoors and outdoors: plastic containers, garbage cans, returnable products, etc.
These labels are robust; they are resistant to extreme conditions related to the climate, motor oil and chemical products. They can be blank or printed and compatible with thermal transfer printing.
These long-life labels can also be equipped with an RFID tag to ensure traceability.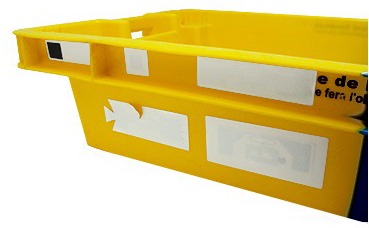 You need a long-life label to resist to a constraining environment?
Etik Ouest accompanies you to determine the best adhesive assembly.
Contact us to make your ultra-resistant labels!