Etik Ouest, manufacturer of RFID labels
and measure technical labels made to
Etik Oest manufactures made-to-measure RFID and technical labels that answer to your business
and products' specifications and requirements.
Automotive, RFID and converting sector
« A professional, responsive, competitive, team, respecting their commitments, listening to you.
The company's culture is based on these values in order to provide the best possible service to their customers"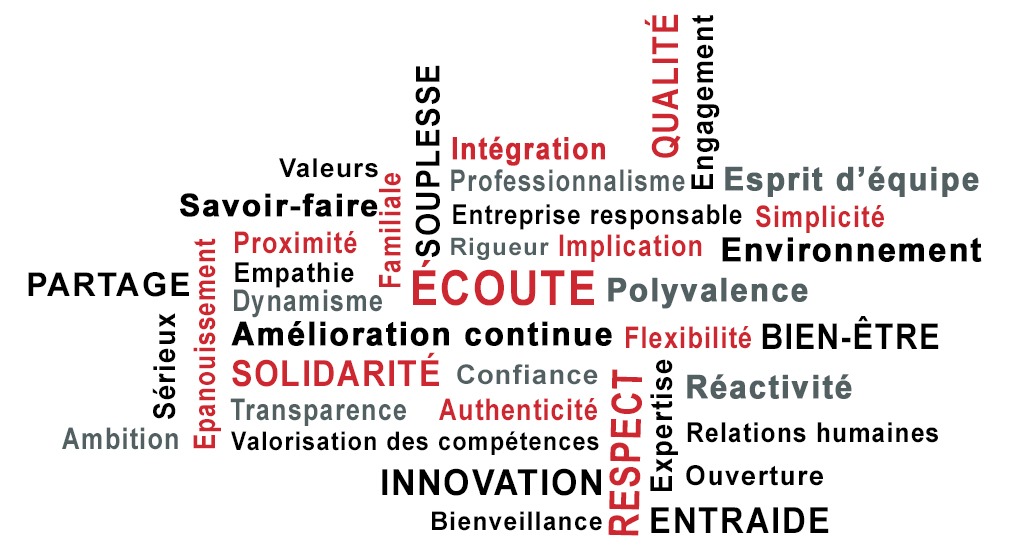 Our R&D department is constantly on the lookout for new technologies, and can advise you how to find the right product, possibly custom-made, to meet your expectations and requirements.
It analyses your project and offers you solution in terms of both process and materials that offer the best value for money.
It also designs prototypes so that you can test the product in real-life situations and check all parameters meeting you specifications.
Discover our labels' manufacturing on video
Equipment & infrastructure
The production site is located in Vendée-France, spread 3 500 m² including 1 200 m² dedicated to manufacturing and 600 m² of tempered zone for the preservation of raw materials.
Localization
Etik Ouest is located in Soullans-Vendée-France. We deliver in France and also in Europe.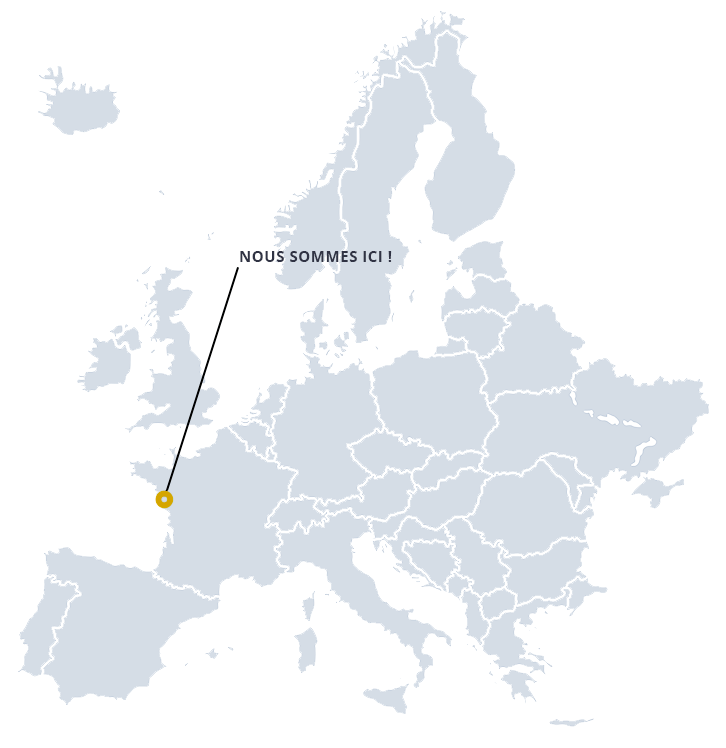 Etik Ouest
9 Route des Borgnères
85300 Soullans
FRANCE
TÉL : +33 (0)2 51 49 17 27
info@etikouest.com