COMPANY
  Etik Ouest, a French company specialized in technical labels for industry and RFID tags' manufacturing. Our values are professionalism, innovation, reactivity, productivity, quality and commitments' respect. Our objective: Wake you be satisfied!
Discover the company Etik Ouest
 "A team who work together with you are professional, reactive and competitive and respect their commitments.
The company purpose is based on these values to answer to our customers as well as possible."
EQUIPMENT & INFRASTRUCTURE
The production site is located in Vendée-France, spread 2500 m² including 1200 m² dedicated to manufacturing
and 600 m² of tempered zone for the preservation of raw materials.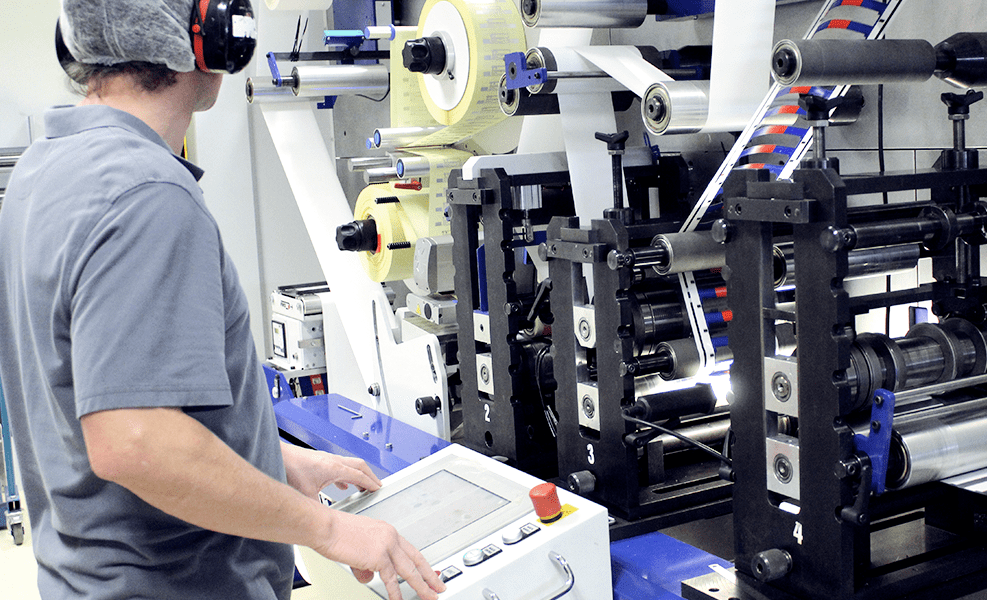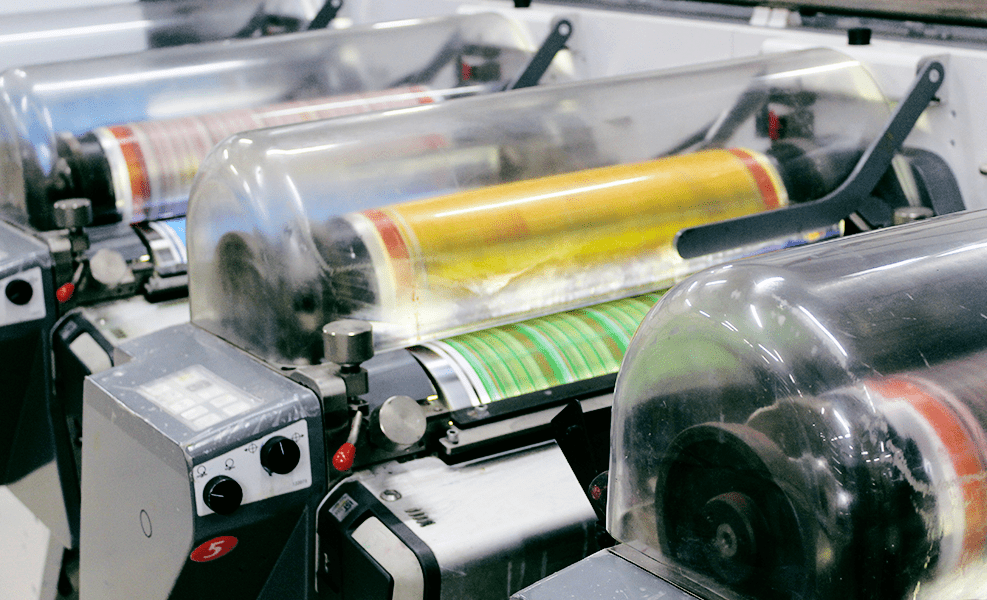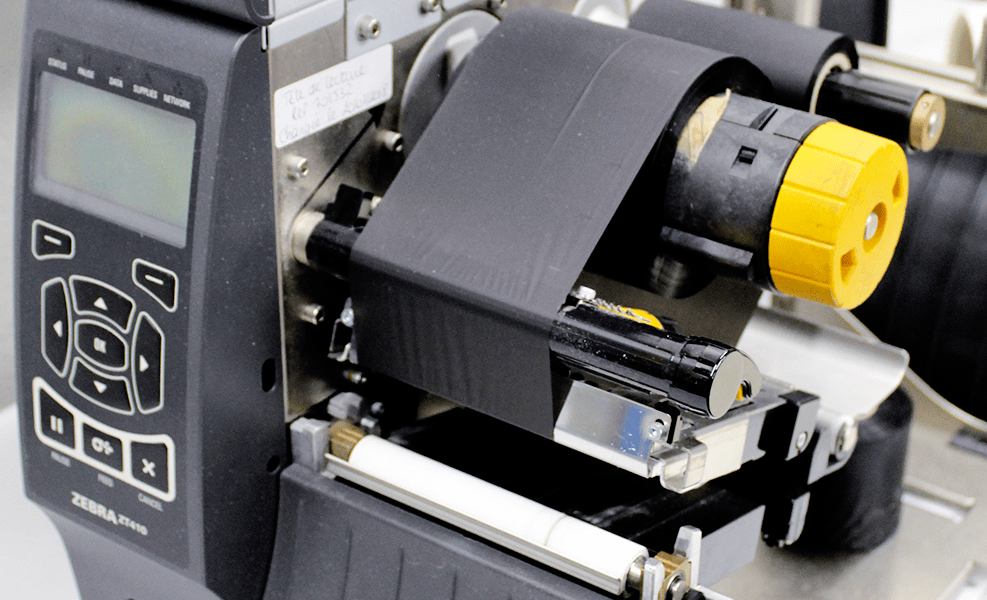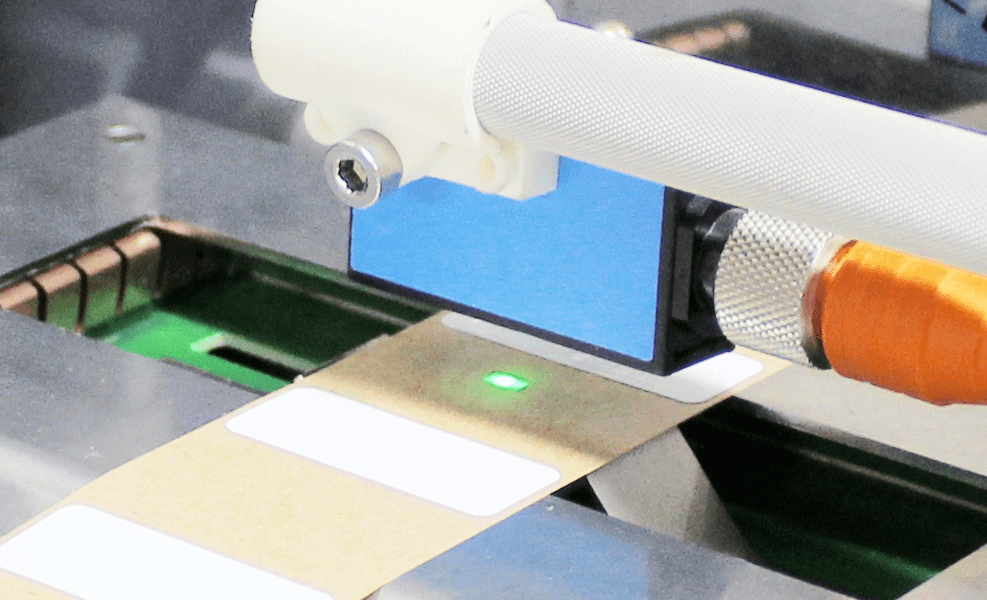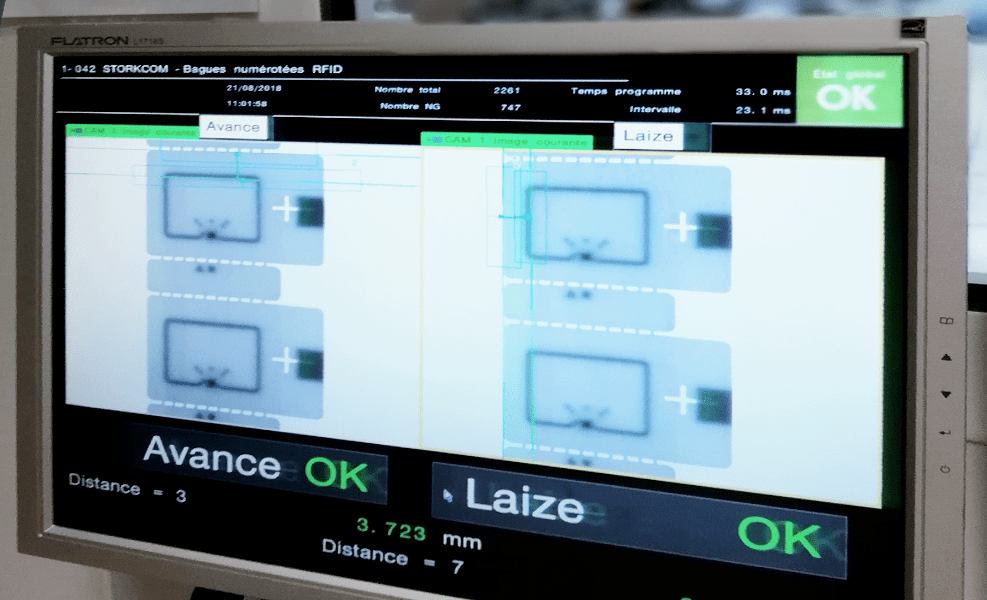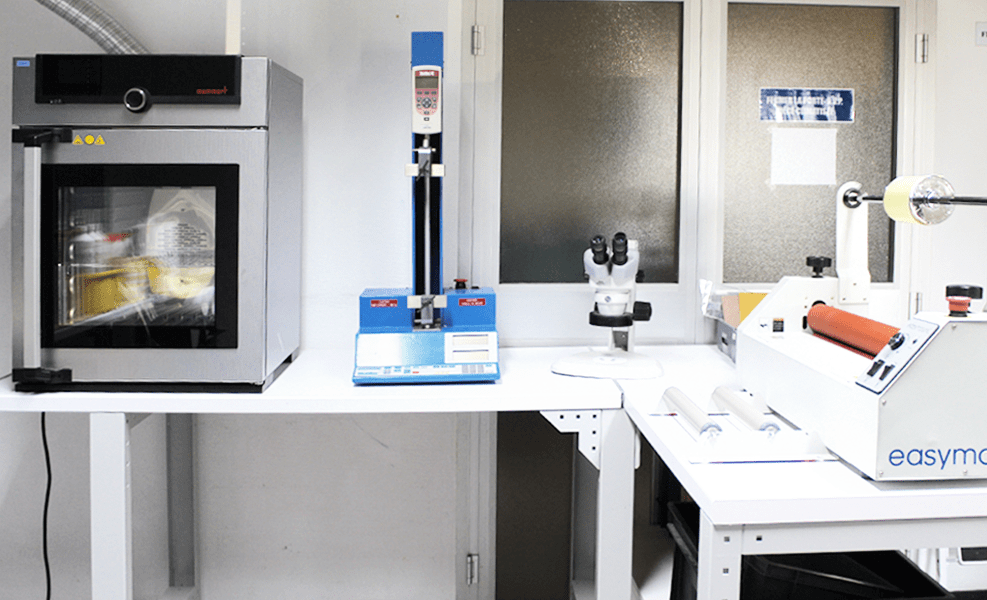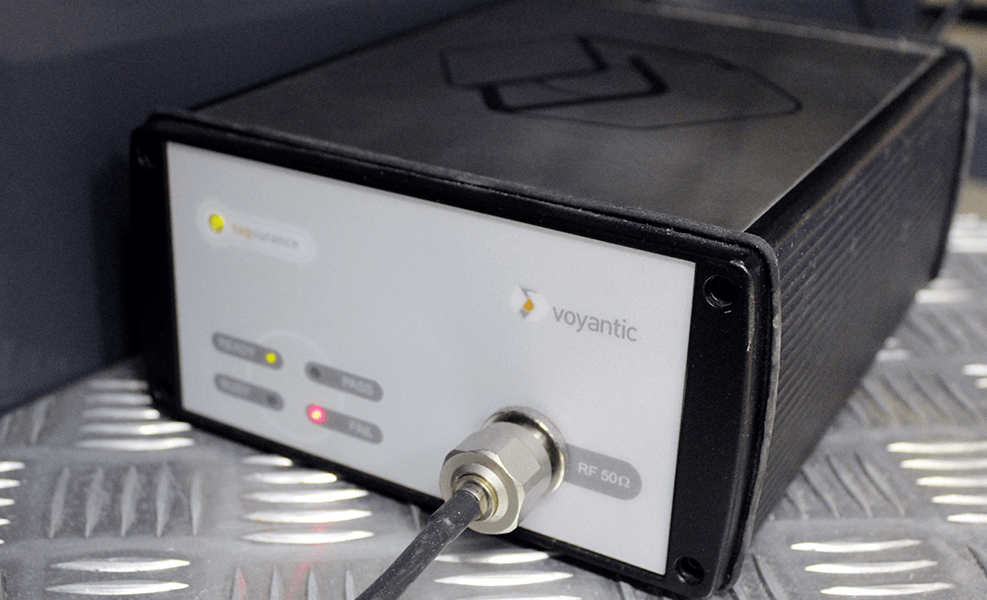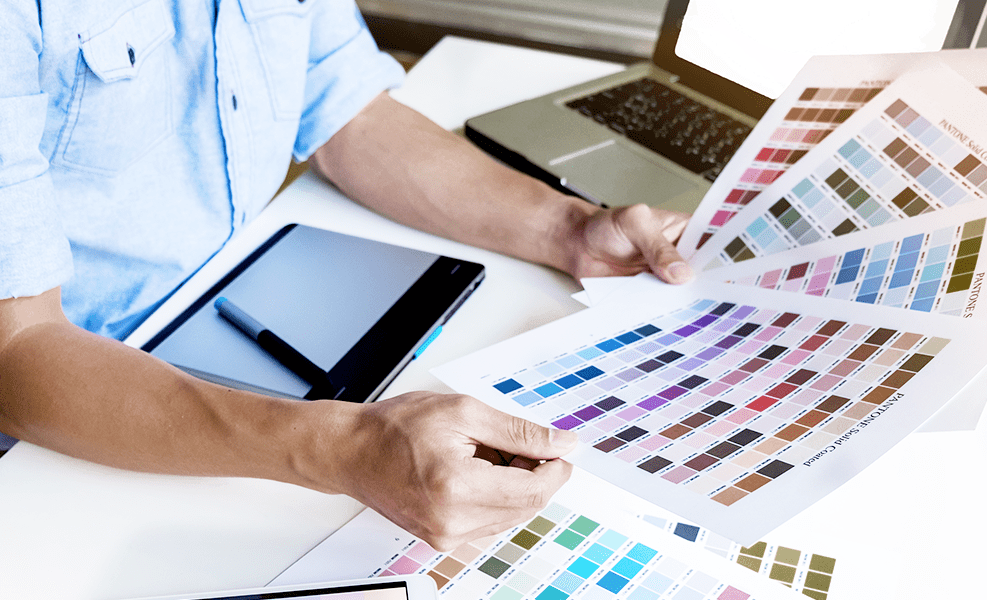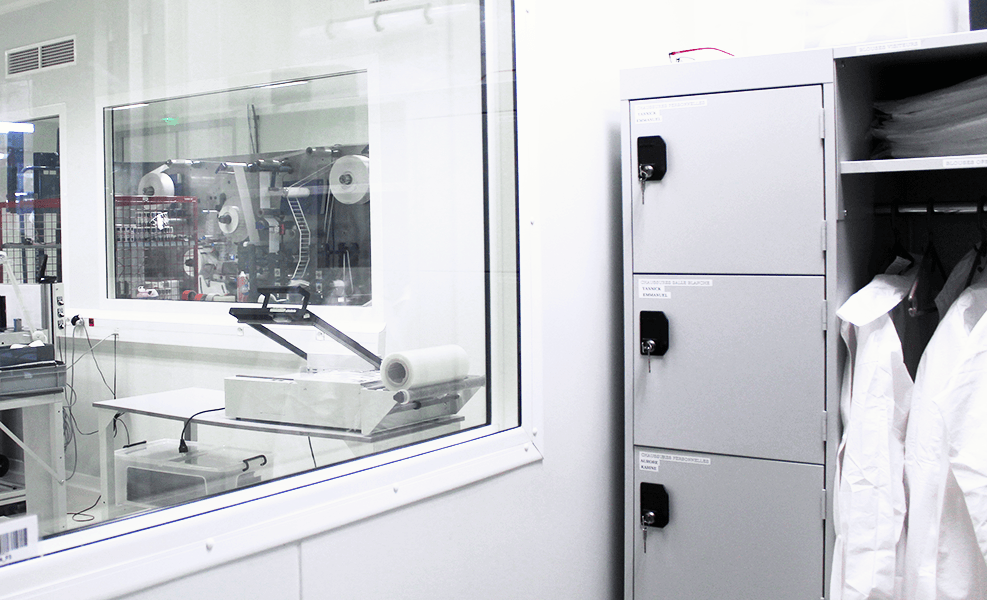 OUR OBJECTIVE: WAKE YOU BE SATISFIED!
Etik Ouest is located in Soullans-Vendée-France. We deliver in France and also in Europe.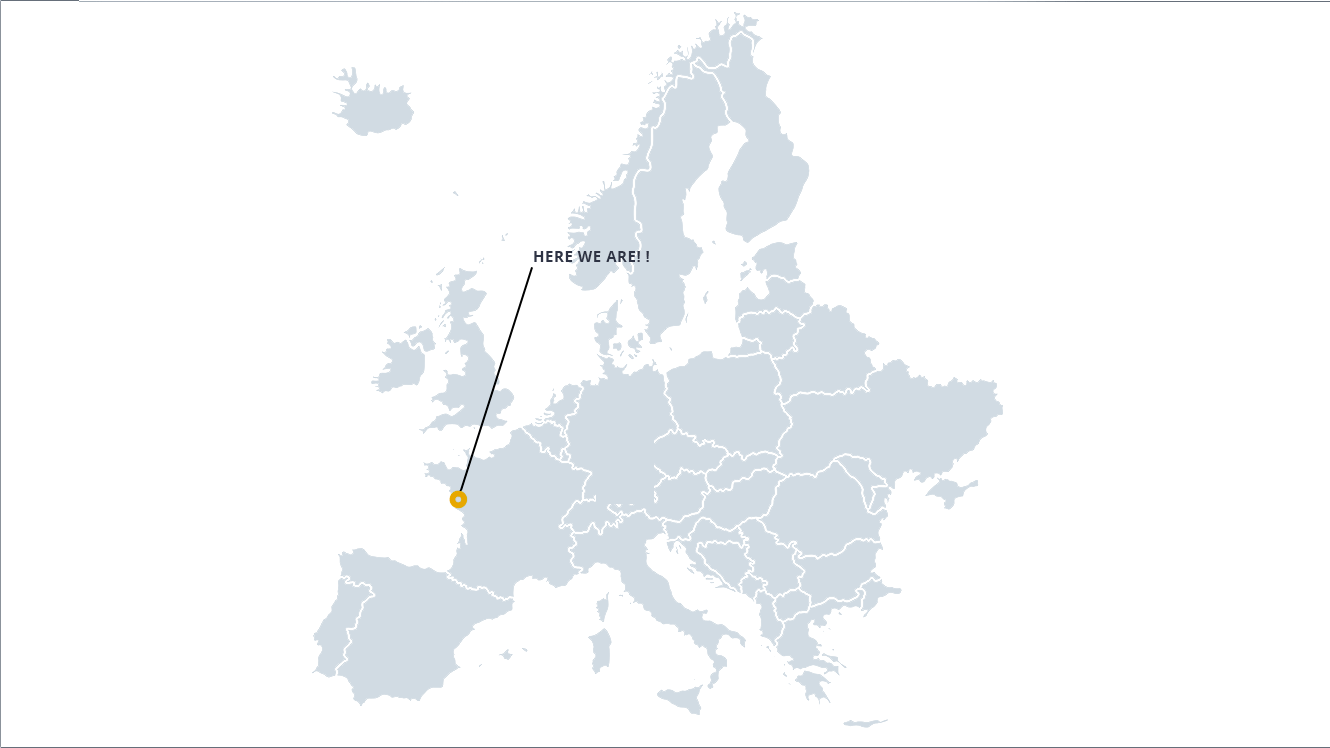 Etik Ouest
9 Route des Borgnères
85300 Soullans
FRANCE
TÉL : +33 (0)2 51 49 17 27
info@etikouest.com