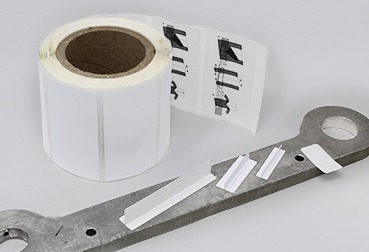 Low-cost labels for a RFID reading on metal products, with a very high performance reading.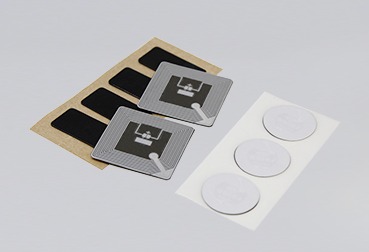 Made-to-measure products, use of nearly all standard antennas with the addition of 100 to 400μ ferrite.
Many possible finishing as for customization.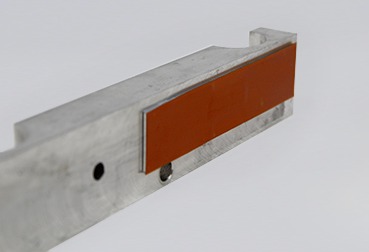 High temperature metal tags
Made-to-measure products. Use of antennas on polyimide.
Spacers defined according to your process durability requirements.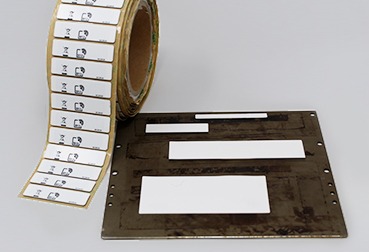 Standard labels with antennas specially designed to be read on metal. According to models, foam spacers and aluminium, ferrite or single foams layers. Label potentially compatible to your printing / encoding machine.
Printing/encoding option. Adhesive option adapted to plastic surfaces for tablets and wireless devices.