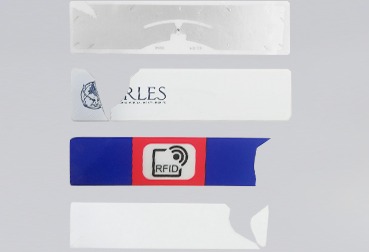 Destroyable windscreen tags
Standard tags adapted either to professional or private vehicles. Many cuttings to prevent from resticking on other vehicles. UHF antennas adapted to unique reading at very long range.
Sustainable materials and qualified adhesives to be removed from the windscreen without any residue of glue.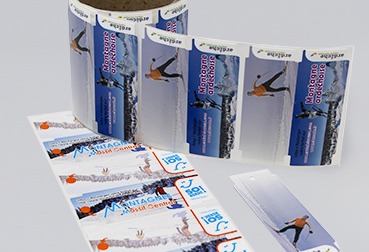 Thermal transfer printing and encoding through standard printers. Double-sided customization.
As soon as the label is folded, the product is rigid.
Materials are water and tear resistant. UHF Pass are used in ski resort for example.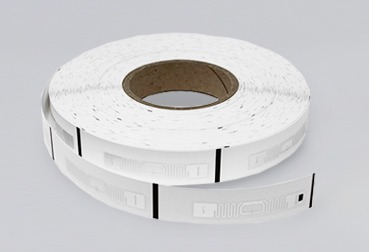 UHF or HF made-to-measure product according to your application. Many cuttings, strong adhesives to ensure no reuse.
Version available with pre-cuts.
Foam spacer in optional to increase detection performance.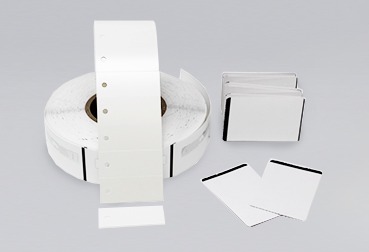 HF or UHF made-to-measure tickets.
Grammage, color printing customization spot lines, pre-cuts.