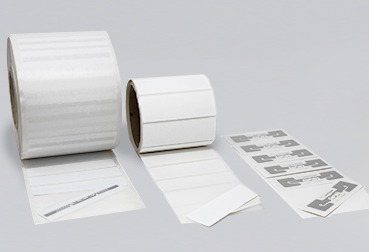 Semi-rigid spacer for number sign tags
Use the best detection performance inlays.
Easily thermal transfer printer compatibility.
The spacer material increases RF performance, the label size and rigidity allow isolation to the body.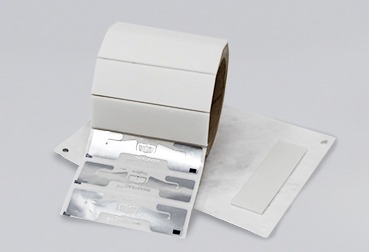 Foam spacer number sign tags
Realization of the standard market products in straight cutting or with rounded corners. Use of white PE foam from 1.5 mm to 5 mm thick. Depending on the compatibility with your printer.
Possibility to supply separately foams and RFID inlays.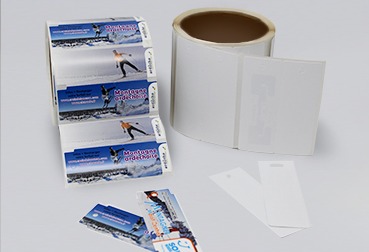 According to sports, non-adhesive labels maybe the most sustainable ones.
Flip tags are easily customizable so that you can print on them by yourself, even on double-sided. The final rigidity of the product is get after folding.
Possibility to pre-customize labels in color.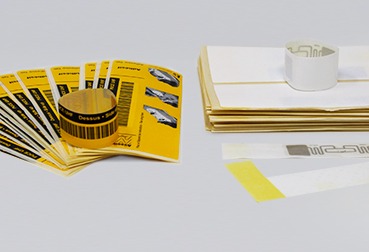 Made-to-measure products to be put on the runners' shoes, for example.
Pre-printed or blank version.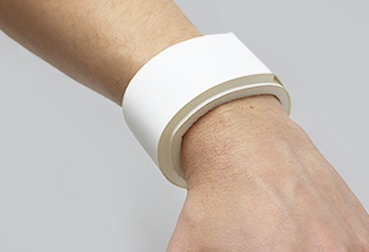 Made-to-measure disposable product with space foam for triathlon.