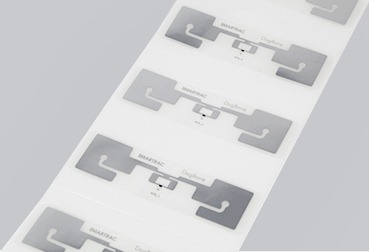 Labels in long-range UHF version with temperature or hygrometry passive sensors. Information report car through standard reading and specific applications.
Labels particularly adapted to inaccessible zone records, very low cost (equipment service, cartography, sensitive products).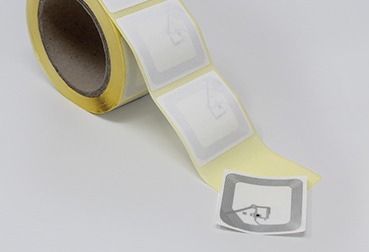 ISEGA certified materials used for this application. The objective is to avoid contamination by chemical adhesive compounds and by materials used within the label.
HF antennas' integration with market-specific or UHF chips.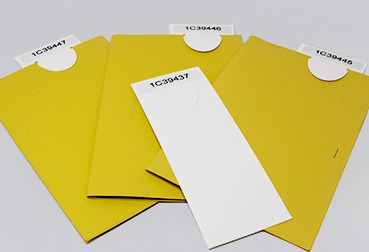 RFID monitoring linerboard 
Adapted to archive records in UHF, these products, looking like book marks made of neutral pH linerboards are perfectly adapted to integrate documents and avoid any deterioration of them.
Other versions are possible for Kanban boards, files' traceability, etc…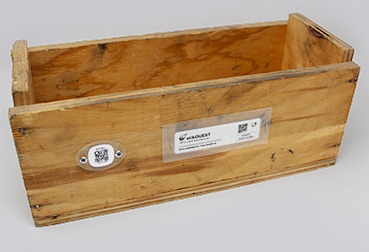 Flexible RFID tags, waterproof, airtight to be used in many business lines.
For example: Cognac casks' traceability, chemical products' containers, poultry selection.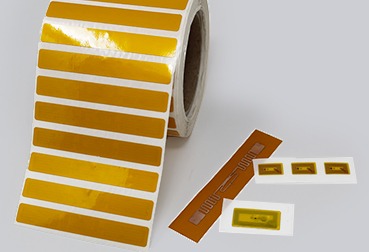 Use of antennas directly on Polyimide allowing until 275°C. According to the constructions, products compatible with paint process, autoclave.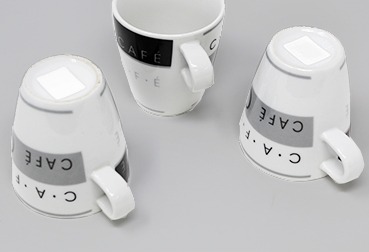 Small size products, to be directly applied on crockery and trays.
Compatible to withstand many cycles of washing in the case of crockery rental, for catering, caterers or events' organisms.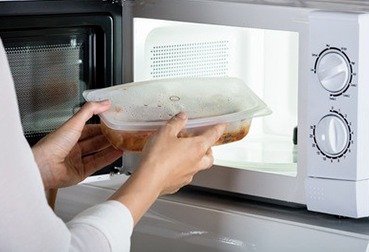 UHF RFID tag to trace food-processing products. Withstand microwaves.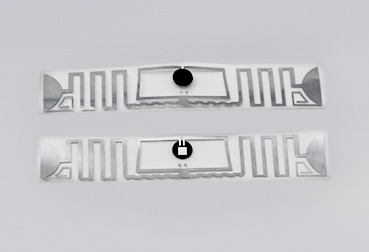 Specific chips are put inside, resisting to ionization.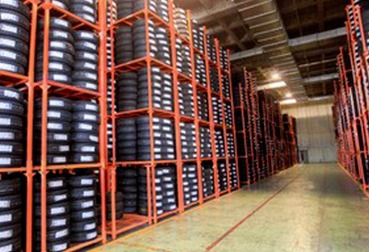 Specific inlay integration to reach good detection performance, while being applied under the tire descriptive label.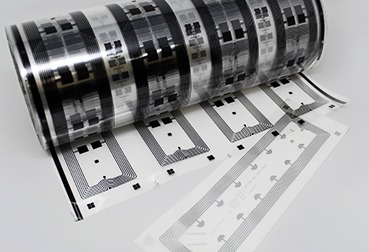 Made-to-measure realization according to your projects. Booster antennas make it possible to considerably increase reading distance and communication times. Our R&D department work with RFID experts and specialized and qualified laboratories.