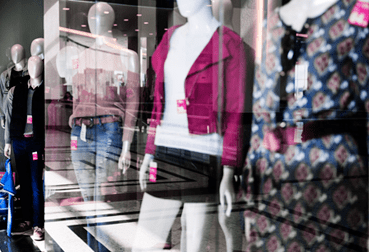 Retail  
RFID labels at reduced costs, adapted to reading or writing process and to products' dimensional and aesthetic constraints. Standard labels for sports shops, clothing, wine, luxury. Functional labels for jewelry.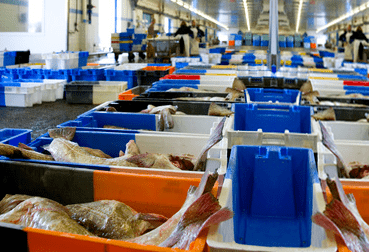 Logistics
Labels for pallets, cardboards, plastic trays, bins. Galia disposable, labels on paper or synthetic support Odette labels, with permanent, removable or damp environment compatible adhesive, according to applications. For sustainable containers, UV resistant labels, intensive cleaning, chemical products, etc…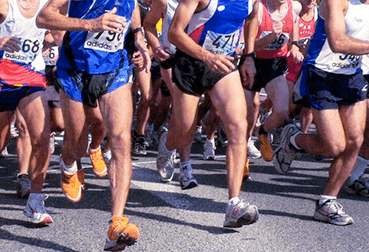 Timing solution
Semi-rigid single or double spacer UHF tags for race-bibs. Use of market standard or made-to-measure inlay. Possibility of using foam spacer with variable thicknesses 2, 3 and 4 mm.
Made-to-measure products for Trails and Triathlon.
Possibility to customize the race-bibs tags with an in-color logo.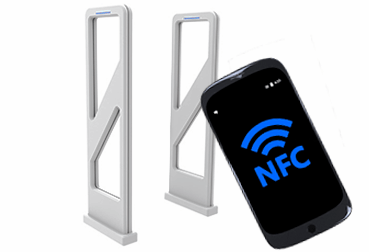 Dual-frequency
Double UHF and HF (NFC) antenna labels, with a single chip. The memory is shared and accessible by either frequency with a common unique username.
UHF labels' reading via security checkpoint, fixed readers and / or wireless terminals. Suitable to inventories, process automation, logistics flows. Possible NFC labels' reading through smartphones to access information, either with multiple logistics actors or final user.
Operating UHF or NFC products' development is possible whatever the application is.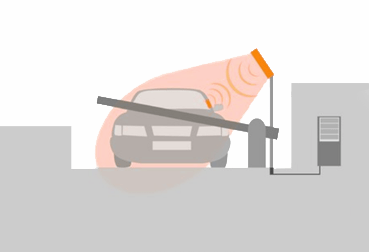 Access control
Automotive windscreen labels with pre-cuts to make the products be breakable. Sustainable and UV resistant materials. No glue residue removal products.
Safety access control of personnel: ski resort pass, ticket office. Color customization and customers printers' compatibility for printing and encoding. UHF, HF or bi-frequency labels.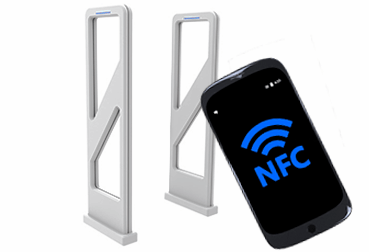 NFC
Many labels' possibilities: standard and made-to-measure. Industrial applications, automation / security process. Marketing and consumer communication. Dual-frequency implementation possible to reach a better ROI on the project.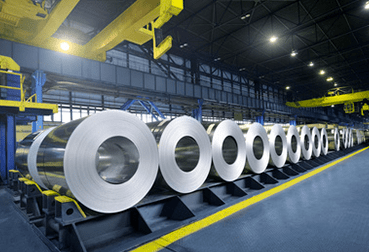 On metal
The metal compatible tags are made taking into account environment specifications and constraints. Suitable for inventories, kegs, containers, cable ways, etc. Made-to-measure flag tags' conception. UHF or HF frequency tags on metal are differently elaborated. We also select adhesives to suit to plastic surfaces for electronics or information technology products.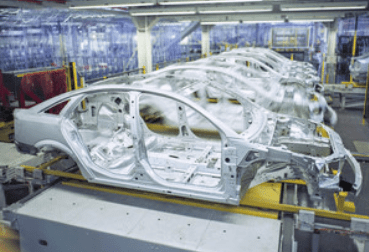 Other domains
Many products like high temperature tags, waterproof tags, sensor tags, gamma sterilization labels, double protector coating, bookmark, etc.