Learn more
Etik Ouest Converting
RFID tags and labels, technical pieces, foams, cuttings, complexing.

Learn more
Plastic Tray
Traceability
Sustainable and customisable outside product

Learn more
Tag Number Sign
Semi-rigid or foam spacer
RFID & TECHNICAL LABELS' DESIGN AND MANUFACTURING
DISCOVER OUR RANGES OF LABELS
ETIK OUEST, A MANUFACTURER AT YOUR SIDE!
Support
Etik Ouest, designer and manufacturer of technical labels for industry, cooperate with their customers to support them in their project.
R&D
Our R&D department have been looking for new intelligent and creative solutions to give your products a strong added value.
Solution
From your appreciation and specs, we adapt and develop the most appropriate solutions.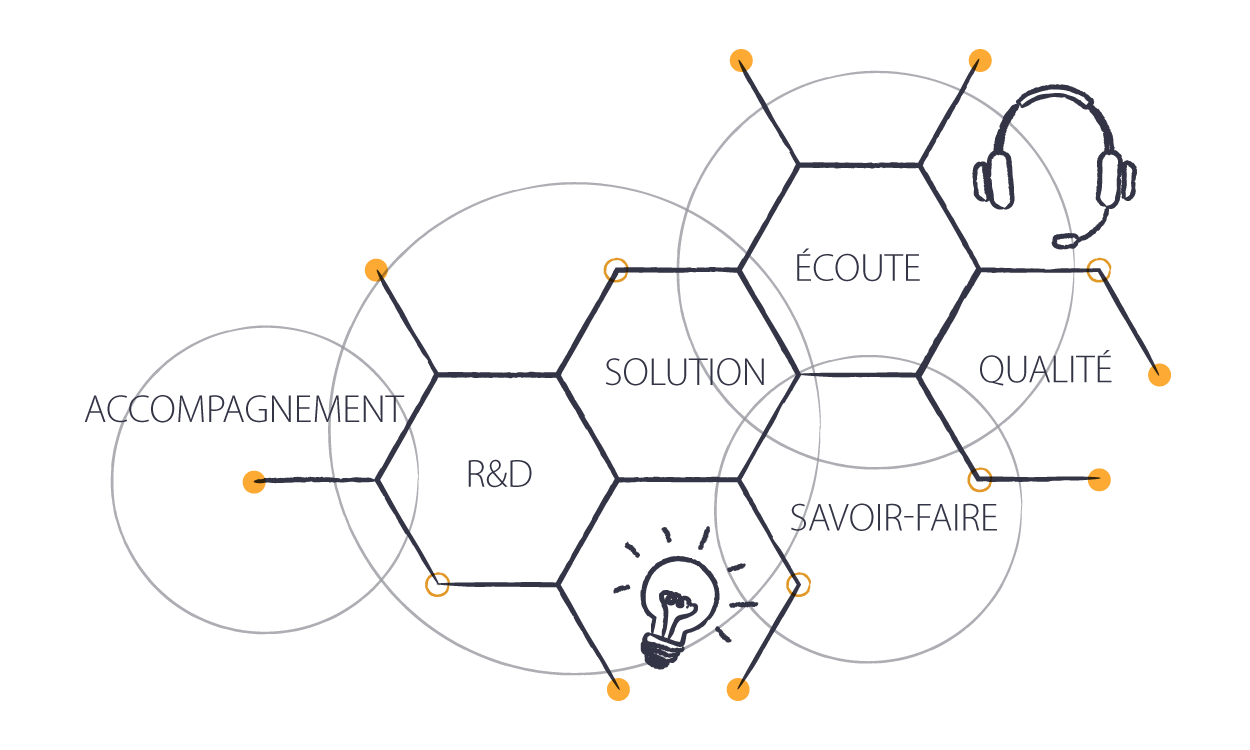 "Your ideas, our technical know-how and our common experience made it possible to create new products to evolve together."
OUR CERTIFICATIONS
Quality is the heart of our preoccupations: products functionality and requirements' respect. Our quality service have assured the ongoing monitoring, products' and operating process continuous improvement.