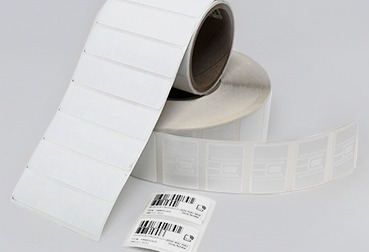 We manufacture your made-to-measure labels considering your requirements.
Examples: Removable adhesive, permanent adhesive, damp environment adhesive, freezing adhesive, etc…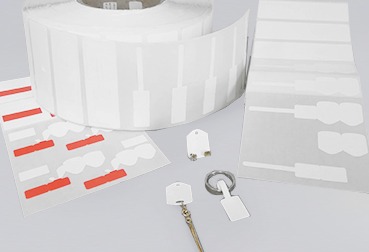 Jewelry and glasses' labels
Combining functionality and aesthetics, the labels are specially designed and developed for the largest jewelry chains.
Universal or dedicated labels, you can select labels that identify either rings, pendants or earings.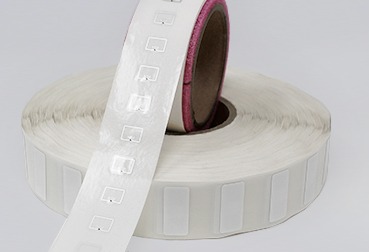 Retail accessories labels
Standards should be too big to fit to your use or needs.
We have therefore developed several small format labels' models with good reading performance or RFID detection in paper or synthetic materials…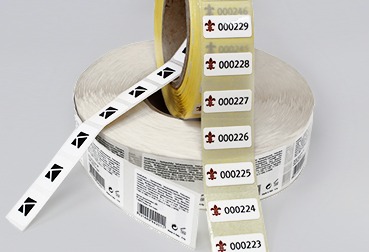 We make made-to-measure labels to answer to your requirements.
Examples: Removable labels to respect sale agreement, meticulous workmanship to highlight your brand image.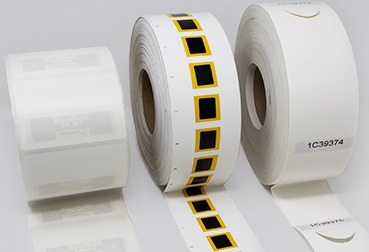 RFID integration within 2 layers of linerboard.
Foldable on themselves labels possible, packaged in rolls fan-folded to allow products to be printed / encoded machine.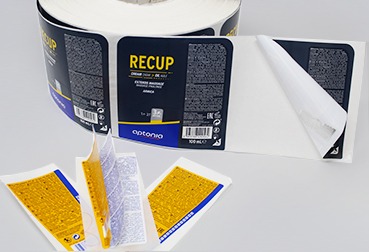 Integration within your existing labels
We work with labels manufacturers' partners from whom we receive standard products. We make on your labels control operations, RFID encoding and integration under your labels, respecting end customer specifications such as sports store chains.