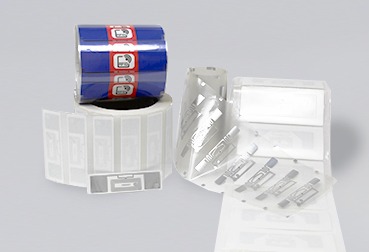 Plastic containers traceability product. Large UHF antennas to be read by checkpoints. NFC antennas efficient enough to be quickly read by Smartphone.
Products adapted to washing constraints, chemical and UV radiation exposition resistant. Products to be used on containers are shared in between companies with access to the traceability of trays whatever infrastructures are.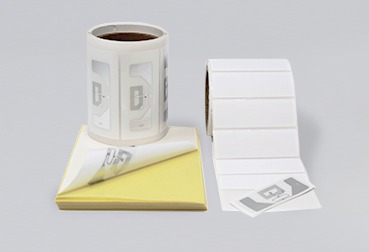 Thanks to dual-frequency technology, made-to-measure labels and materials assembling are possible.
According to process, encoding can be done on production line in UHF or HF. In logistics, they are used to be read and also access to detailed information with both protocols, via NFC, significantly reducing materials' investment costs.